Good news…
I HAVE FINALLY STARTED REVISING FOR MY O'LEVELS! WOOHOO.
Only about 2 hours a day though. LOL.
The reason why I started so late is because I can never get studying done until I feel a sense of urgency.
And I definitely feel it now alright!
Anywayysss… Bridal shoot photos!!
Btw, I edited the photos myself! The lightings, cropping, effects and all. Was pretty bored the other night. I didn't touch my face or my body though, cus I don't have photoshop (wish I had), used photobucket image editing program.
Some photos are overexposed on purpose. Some cannot be saved, original pic too overexposed liao.
Will post a few for now, others for next time! Hopefully will be better.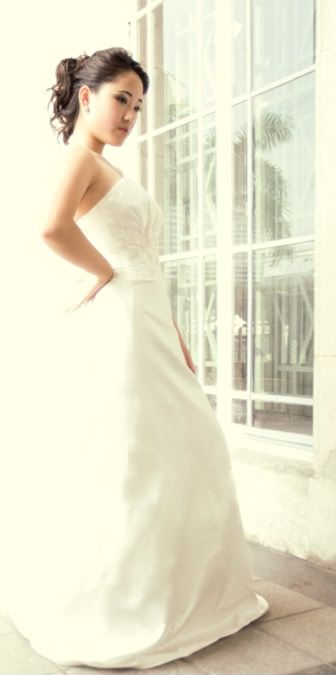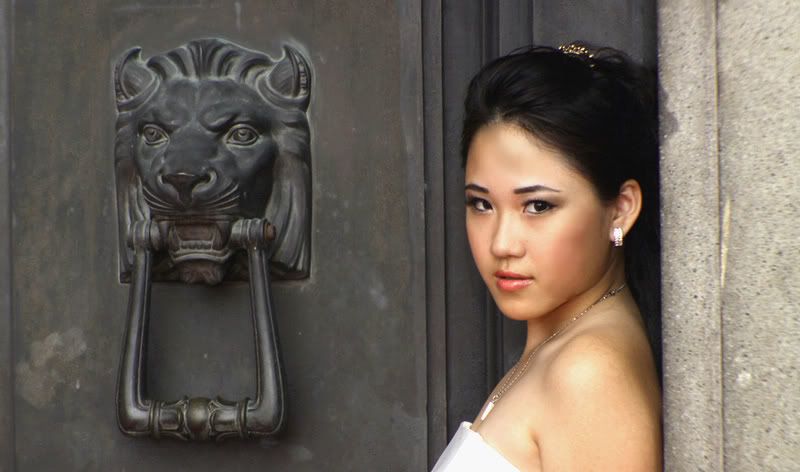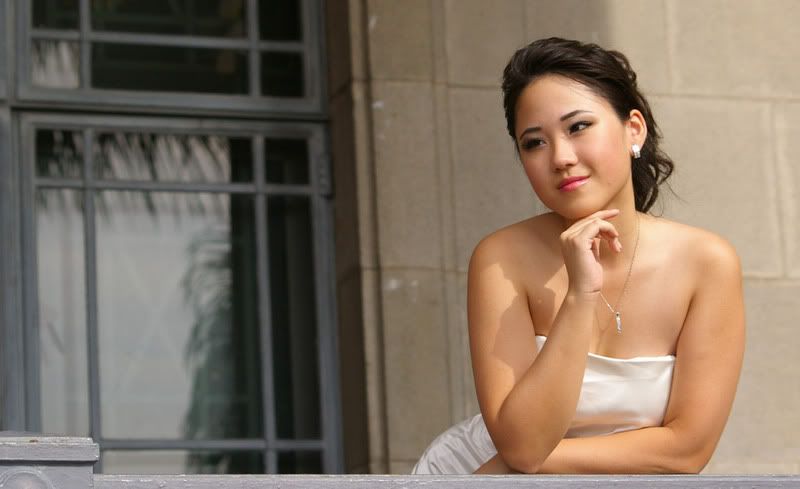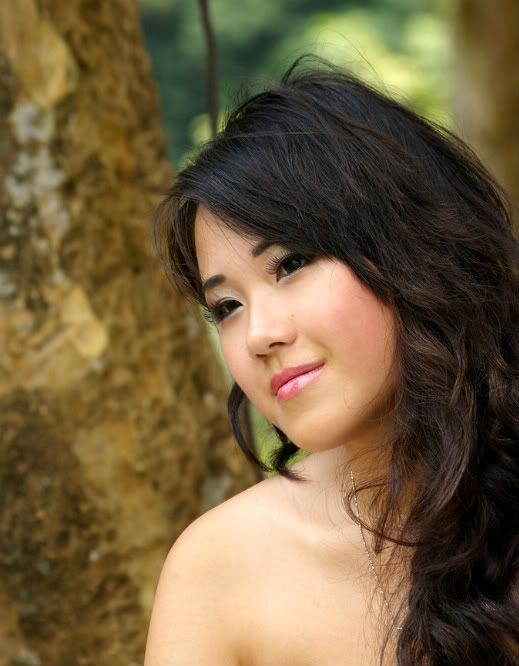 Good luck Jessica, may your brain not get fried due to intensive studying!
xoxo,
Jess